Brian Sullivan, Owner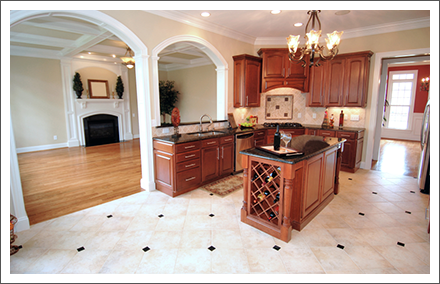 Brian Sullivan, owner of Sullivan Building Company, has worked in the construction industry for over 15 years. Brian grew up in Grosse Pointe, Michigan and still has most of his family of 8 siblings living nearby. After being an apprentice to a local builder, Brian began rehabilitating homes for resale in the area. He worked on over a dozen homes and gained expertise in all aspects including kitchen, bathrooms & additions.
Brian's expertise in the trade ranges from overseeing large commercial jobs to working on detailed residential renovations and additions.
Brian is well respected by fellow contractors and has a reputation for quality work both in the trade and amongst his clients. He educates himself on the best possible trade practices by continuously taking seminars, reading trade publications and researching issues builders
face everyday.
What Brian is probably most known for is his attitude. He is thorough, fair and honest. Clients and colleagues truly enjoy working with him.
View Our Work
If you'd like to see some of our work in action, visit our gallery page.